Dear parents,
do you remember when you too were children?
…. that pure feeling of excitement waiting for Christmas
…. or when mommy would snuggle with you reading a sweet story
…. running through the meadows or stopping to watch the clouds evaporate
…. they made you dream…..
Give your children memories that will last a lifetime!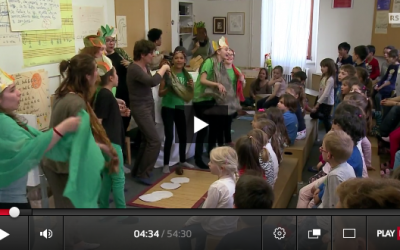 Il Coro Calicantus fondato e diretto dal Maestro Mario Fontana compie 25 anni! Tanti auguri anche ai 1'700 bambini che vi han studiato canto sino ad oggi! Un coro modello educativo ed artistico su scala internazionale! Un coro di voci bianche pluripremiato in tutti i...
read more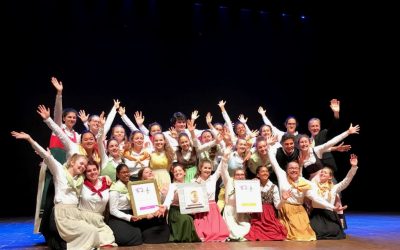 Calicantus conferma la sua posizione e il suo spessore sulla scena corale internazionale! Dal 4 al 6 maggio 2018 ha rappresentato la Svizzera concorrendo in due gare al Concorso internazionale di Cattolica "International Choral Festival Queen of the Adriatic Sea" dove...
read more
…. the singing of his choir is delicate, free of presumptions and the urge to fascinate with technical tricks and complications… it offers a profound experience and sheer emotion.
Milan Uherek
Already as a child I realized how lucky I was to sing in this choir and it was already very clear to me that something magical was happening.
Singer
In this choir everyone welcomes you, the beautiful thing is that you really make true friends.
You could even come to a lesson disheveled and nothing would happen, you can express your feelings and they listen to you.
Singer